Today, folks, we are going to get into Luke James.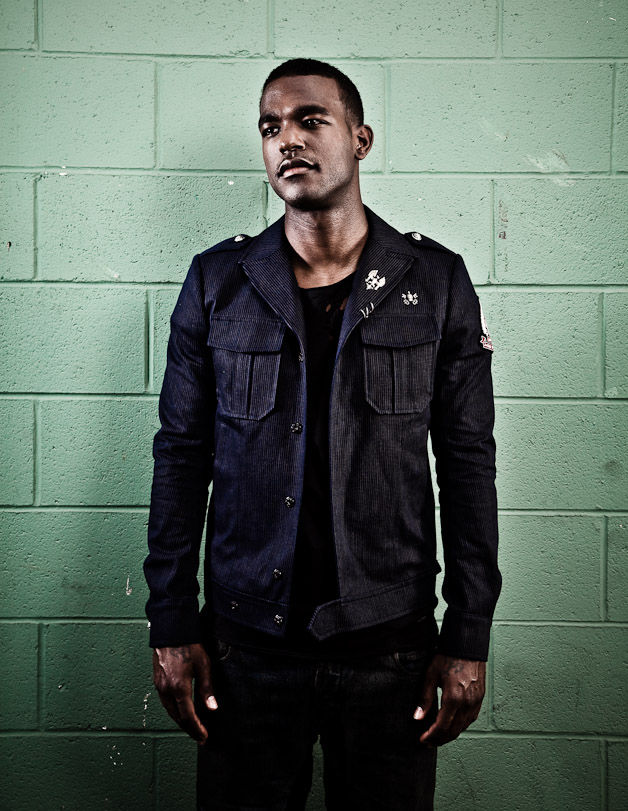 Name: Luke James
Age: 28
From: New Orleans, Louisiana
Luke James has been breathing new life into R&B music for a few years now. He has been writing songs for artist such as Chris Brown and Keri Hilson since 2007. He recently began to release solo music in the last 2 years, and has been creating a buzz, being nominated for a Grammy earlier this year for his single I Want You, which was off of his 1st mixtape. Luke James is definitely one to look out for.